Hello and welcome to our website! Here is a little info on how Barry and Mark became Anderson & Petty.
After being introduced through a mutual friend in 2010 and thanks to the miracle of Skype and Transatlantic travel, our songwriting collaboration was born.
We put together our debut concert, Anderson & Petty: An Introduction, for the legendary Duplex in Greenwich Village, NYC in May of 2011. Following the success of that initial sell-out evening, we are now engaged in performances on both sides of the Atlantic. With Barry in New York and Mark in London, we like to call it our double-whammy approach…
We are looking forward to continuing to work with wonderful artists as we carry on our journey and tell our stories. This is our beginning…We hope you enjoy this as much as we do. —Love, Barry & Mark xxx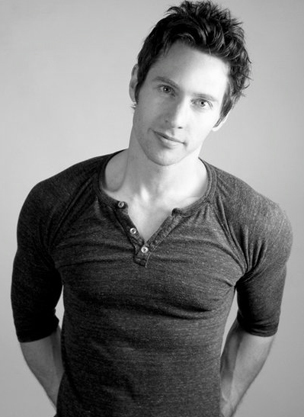 Barry Anderson
Barry Anderson is a native of rural Wisconsin and graduated with a music degree from the University of Wisconsin-Eau Claire. For the past 10 years, he has lived in New York City where he's worked as an accompanist/vocal coach, musical director and Broadway actor.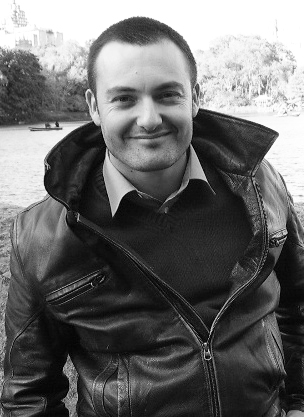 Mark Petty
Mark Petty was born in Germany and grew up in the North of England. He has called London his home for many years. "Writing songs is like breathing to me, without them I would feel lost." This is his passion, and he is thrilled to be following his dream.