Barry Anderson & Mark Petty met in 2010 through a mutual friend and thanks to the miracle of Skype and transatlantic travel a songwriting collaboration was born.
Following their debut concert at The Duplex in Greenwich Village, NYC in May 2011 Barry and Mark have now had concerts of their work in both the UK, USA and across Europe. From Feinstein's/54 Below and The Laurie Beechman Theatre in New York to The Other Palace (formerly The St. James's Theatre) and The Delfont Room at The Prince of Wales Theatre in London. Most recently they were invited to showcase their work in Lausanne in Switzerland at the request of Open Mic & Co.
They have released two albums, their debut You Are Home which features performances from Cynthia Erivo, Frances Ruffelle, Gina Beck and Kieran Brown to name but a few and their new album Wish – The Anderson & Petty Holiday Album which features Liz Callaway, Drew Seeley, Alexa Green, Sean Allan Krill and many more. These are available digitally across all platforms.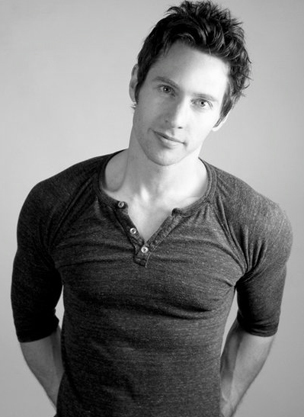 Barry Anderson
Barry Anderson is a native of rural Wisconsin and graduated with a music degree from the University of Wisconsin-Eau Claire. For the past 10 years, he has lived in New York City where he's worked as an accompanist/vocal coach, musical director and Broadway actor.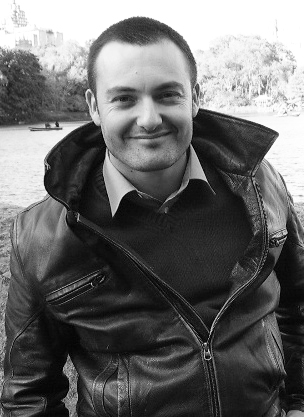 Mark Petty
Mark Petty was born in Germany but grew up in the North of England. He has called London his home for many years though. He has both German and British parentage. Though Barry Anderson is his main writing partner he has collaborated on other projects, most recently with the Hungarian composer Sylvester Levay (Elisabeth, Rebecca, Marie Antoinette, Mozart) and also US composers Bobby Cronin and Michael Patrick Walker.