PLEASE NOTE: Prices are listed in USD, but you will be given the option to convert to your home currency upon check-out on PayPal. Also, while it's possible to shop and place your order via your mobile device, we recommend using a desktop computer to download and save your purchase(s). Each download link will be valid for only two (2) download attempts.
The Piano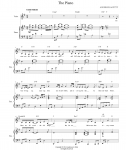 A heartfelt holiday story song that recalls a mother's musical gift. As recorded by Liz Callaway.
Wish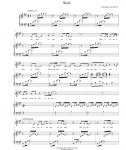 A soaring holiday ballad with a message of hope. As recorded by Sean Allan Krill.
Wrapped In Your Love For Christmas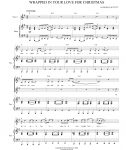 Uptempo pop Christmas duet. As recorded by Brynn Williams and Drew Seeley.

Updating…